Specialists in the diagnosis and treatment of cancer and blood disorders, Hope Cancer Care of Nevada providers have been serving patients in the Las Vegas and Pahrump, Nevada areas for more than 13 years.
As a community-based practice, we offer a full range of exceptional cancer services, providing the highest quality treatment based on research and focused on the whole person.
Infusion therapy including immunotherapy for treating cancer and other diseases onsite
Centralized laboratory and pathology providing complete, accurate and timely testing with faster turnaround times for results
Delivery of oral cancer medications by the in-house specialty pharmacy, ensuring seamless, accurate and efficient delivery that is in cooperation with insurance providers
Care Management Program providing access to an experienced care manager who will help you with symptom management and nutrition needs throughout treatment
Medicare's Principal Care Management and Enhancing Oncology Model program participation that is a program designed to focus efforts on improving quality and lowering costs for patients
Financial counseling to help you navigate your insurance coverage and connect you with financial assistance programs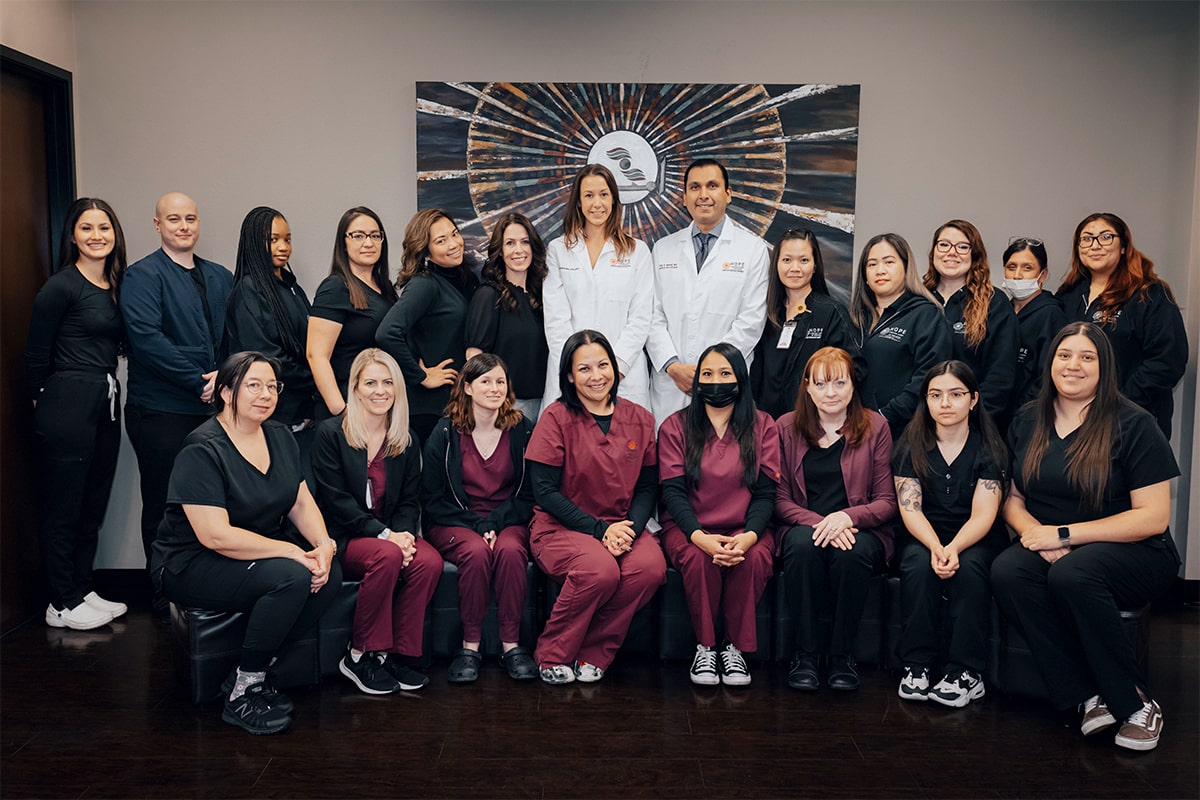 The Hope Difference
Treating the whole person. Not only is it our mission, but it's also what drives us every day. At Hope Cancer Care of Nevada, our patients receive the latest state-of-the-art cancer treatment along with a personally tailored program designed to put the body, mind and spirit at ease as it heals.
Our philosophy combines leading medical treatments with the ability to focus solely on patient recovery. This approach allows our highly trained staff to craft individualized treatment programs for each patient.
Patient dignity and respect is foremost at Hope Cancer Care of Nevada. We take great measures to exceed your expectations and to be there for you, and your family, every step of the way.